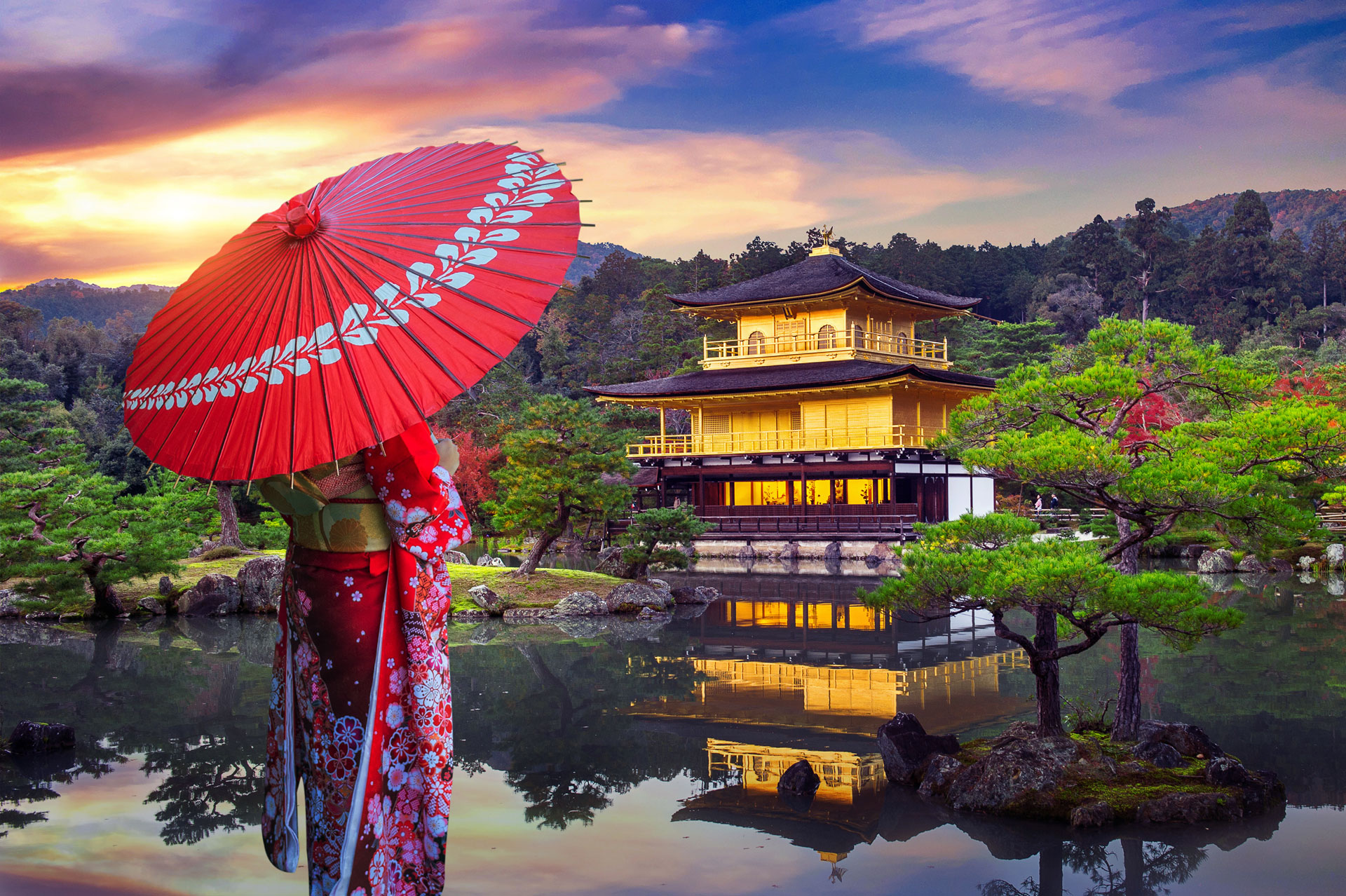 The Land of the Rising Sun
With its towering urban landscapes and state-of-the-art advancements juxtaposed against charming rural villages and enduring customs, Japan offers a captivating blend of diversity. Delve into the vibrant energy of Tokyo, witness the majesty of Mt. Fuji, and explore the idyllic lakes, shrines, and artistry of Hakone. Embrace the warm and courteous hospitality of the local people as you engage in an unforgettable adventure, immersing yourself in the allure of this fascinating destination.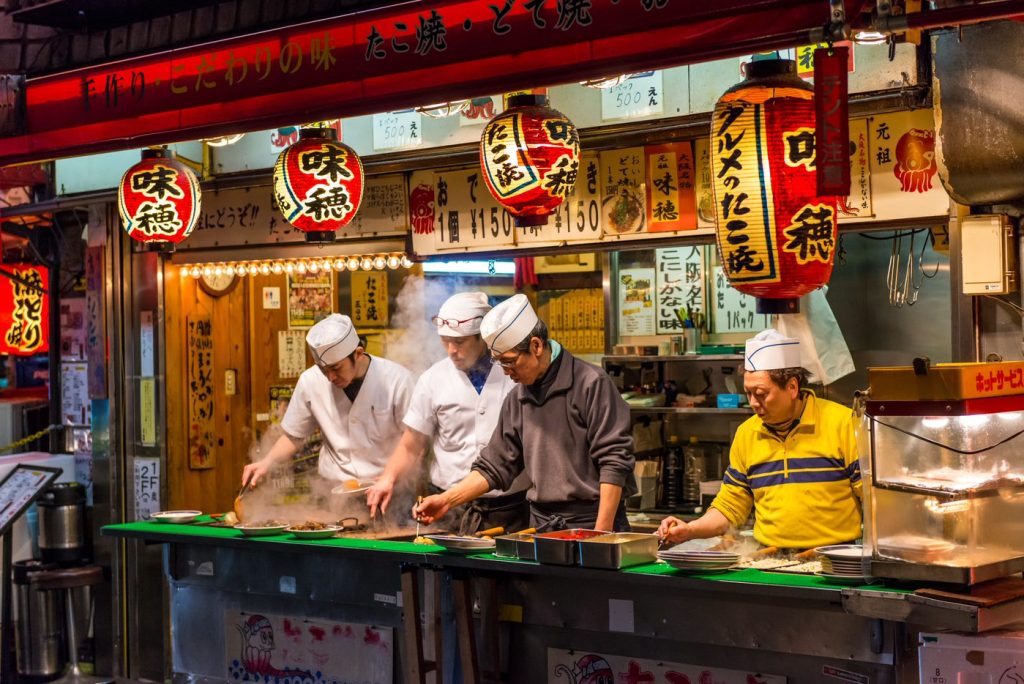 Beyond just Sushi
Japan's gastronomy extends far beyond the realm of sushi. Delight your taste buds by savouring the serene ambiance of a tea garden while indulging in the flavours of matcha (green tea). Immerse yourself in the richness of tradition by relishing a traditional kaiseki meal. Expand your culinary skills by mastering the art of creating bento, or venture to Osaka's vibrant Dotombori Area to experience the mouthwatering delight of okonomiyaki. Japan's diverse cuisine offers a world of delectable experiences waiting to be savoured.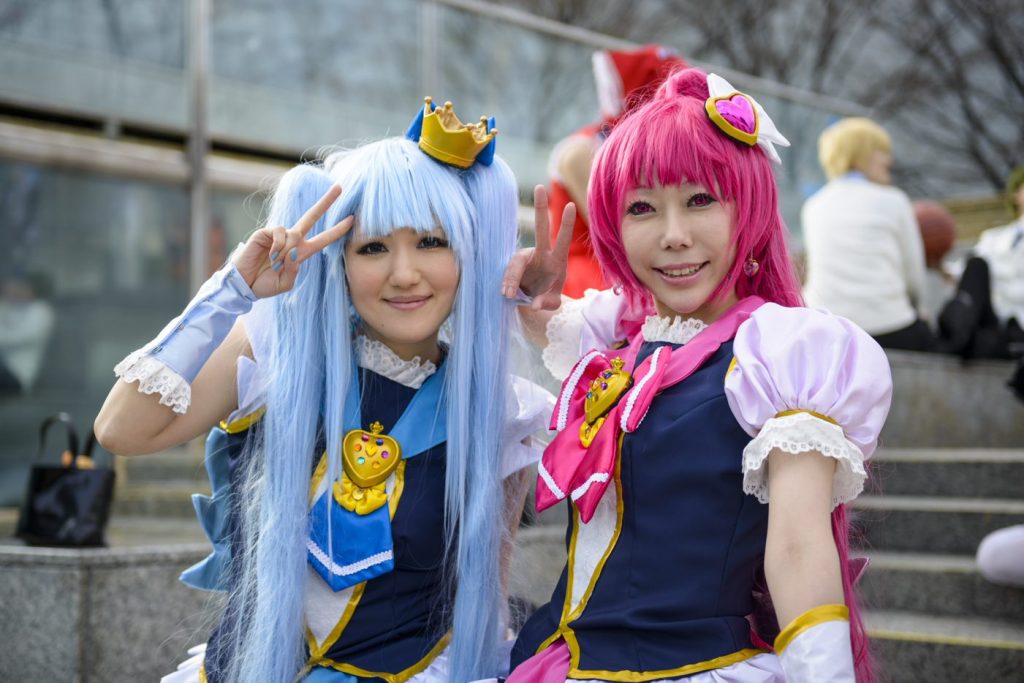 Unique Encounters
In Japan, tradition and innovation intertwine, creating a captivating local culture. Discover the enchanting world of the Maiko, apprentice Geisha, and unravel the secrets of their ancient artistry. Take a thrilling journey through time on the renowned bullet train, experiencing Japan like a true local. These unique encounters offer glimpses into the extraordinary essence that makes Japan an unparalleled destination of wonder.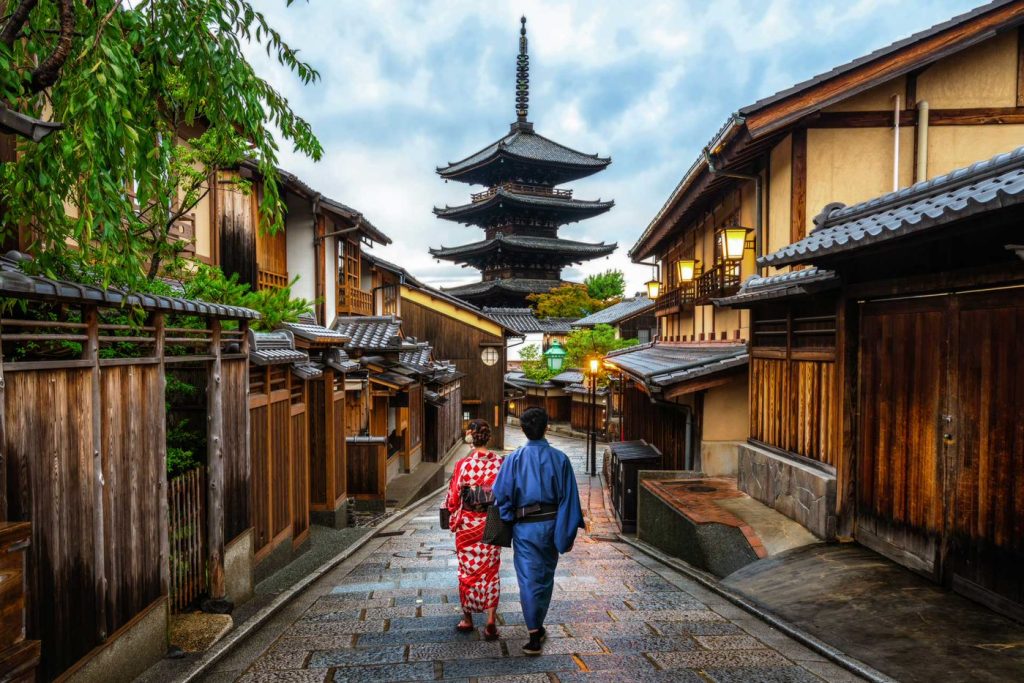 Local Discoveries
Indulge in a sumo wrestler's company over a delightful lunch or wander through the captivating streets of a bonsai village. Japan presents a boundless tapestry of distinct experiences that sets it apart from any other destination on the globe. Embark on an extraordinary journey where every encounter leaves an indelible mark, ensuring that your time in Japan is nothing short of unforgettable.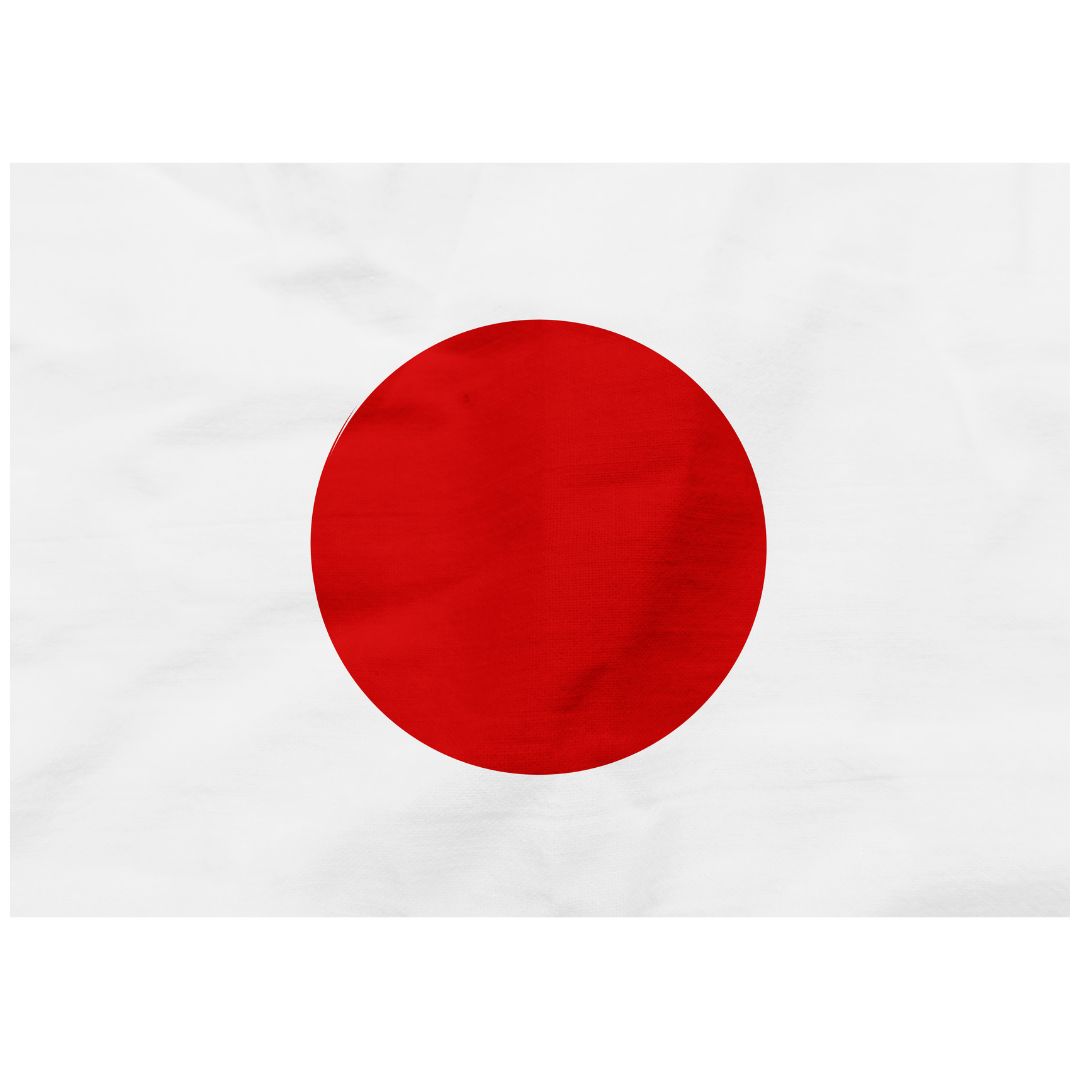 Top Highlights